20 août 2011
Mi aout est passé, bientôt la rentrée.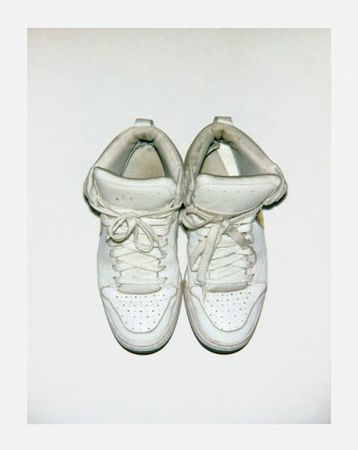 1.The Weeknd - Lonely Star : SENSUAL SEDUCTION.
2.C.A.N.T - she found a way out : Chris Taylor le blond à tête d'allemand du groupe Grizzly Bear a mis en transe tout le petit monde l'internet en lâchant via le label Terrible Records (la fouille dans le catalogue vaut largement le coup au passage) des premiers morceaux de son futur album "dreams come true". On va pas se mentir, c'est la transe. Un voyage mystique en eaux troubles.
3.The War on Drugs - Come to the city : La grande cavalcade.
4.Dan Mangan - Oh Fortune : Passion mecs à barbe, coeur en bandoulière.
5.Baxter Dury - Leak at the disco : Album parfait, du matin au coucher. Tous les jours à tout jamais.
6. Speech Debelle feat Roots Manuva - Blaze Up a Fire : Speech Debelle dont je vous avais déjà parlé ici pour son premier album revient à la rentrée avec un nouveau cédé. Une maturité étonnante, des instrus toujours aussi soignées, et un single sortit en avance suite aux émeutes qui ont allumé les rues anglaises. Le titre est disponible gratuitement sur soundcloud (la petite flèche pour télécharger une fois sur le site).
7. Cut Off Your Hands - you should do better : Fin aout sautillant.
8. The Rapture - It takes time to be a man : En demi teinte, j'aurais plus, c'est imparfait mais rien que pour les trois quatre tubes de gros calibres de l'album, ça valait le coup d'attendre.

Commentaires
Poster un commentaire