07 mars 2012
Il neige à Lille mais Mars est bien arrivé. Au programme des choeurs pour ouvrir grands les poumons, une odeur de printemps et des envies d'étendues sauvages.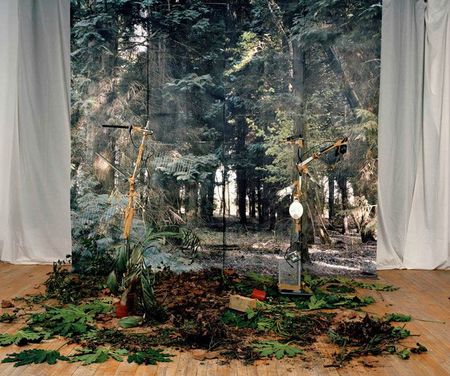 Of Monsters and Men - Dirty Paws
Fanfarlo - Tightrope
Mask - Jellyfish in my skin
Loch Lomond - Blue Lead Fences
Wildcat ! Wildcat ! - End of the World Everyday
Oberhofer - Heart
We are Knights - Tears
Simian Ghost - The Capitol
Sleep Party People - I'm not Human at all
Précisons que We are Knights sera en concert le 14 mars prochain sur la scène du Nouveau Casino.
Commentaires
Poster un commentaire