16 septembre 2011
La playlist du guest
On a demandé à Amandine d'ABOUT THE GIRL de nous livrer sa playlist frétillement de ponytail. Des filles sexy et du hip hop. L'occasion de vous rappeller qu'elle est toujours en féroce compétition pour les InrocksLab de septembre, mettez un coeur soyez pas chiens.
GUEST 1 : ABOUT THE GIRL (8tracks)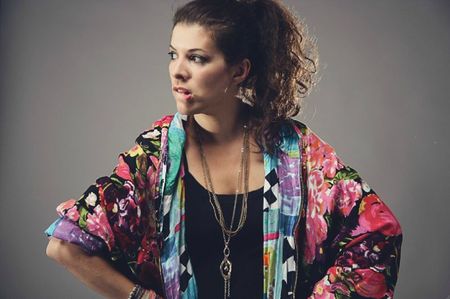 #Cults-Abducted
#Grimes-Vanessa
#Vanbot-Make Me, Break Me
#L'entourage-Hail Mary
#Marina and the diamonds-radioactive
#Beyonce-Run the world
#Lana del rey-Blue jeans
#Theophilius London-Last name
+
LE BONUS CLIP

Annie's daddy by ABOUT THE GIRL
Retrouvez l'article qu'on lui avait consacré ICI.

Commentaires
Poster un commentaire